MILAN CAR SERVICES
Limousine Italy is a limo service based in Milan, always attentive and custom-oriented. We offer a consistently high-level of service and the highest quality standards.
Focused in the northern Italian area, we offer a wide range of transfer services in any italian city. We verify the arrival of your flight at any airport in Milan or Italy and we are also available to plan with you the best trip, both for business or pleasure.
Luxury and elegance for your complete comfort.
Our limousine service is not just a basic limousine hire, but a real one-of-a-kind experience which will make your trip to Italy even more memorable. Visit Venice in limo, go sightseeing in the most beautiful Italian cities, forget about stressful airport transfers. Enjoy the real Dolce Vita.
Chauffeur Service Milan, Milan Limousine Service in Italy, airport transfer and much more.
Limousine Italy also offers private limo tours and customized trips for group visits. Night services, VIP Limo Transfer or Sightseeing Tours are also available to give you an unforgettable journey in any location you want to discover.
Airport transfer from Milan Malpensa and Milan Linate, private taxis, car rentals with drivers, professional drivers and highly competitive prices: this is the best limousine service you will find in Milan, the best transfer service you need!
Whichever your requests are, we bring elegance, style and comfort to any occasion, no matter if the service is equipped by the hour, round-trip or as a full day or weekly package.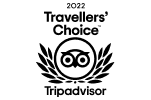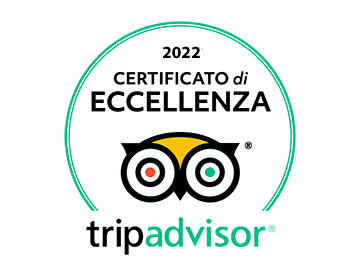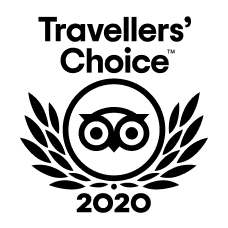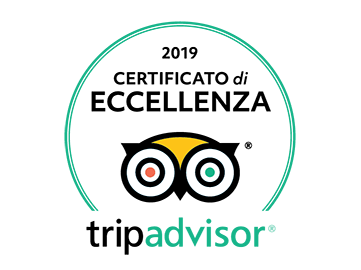 TripAdvisor Traveler Rating
Based on 101 traveler reviews
TripAdvisor Ranking #1 of 44 Transportation in Milan
Most Recent Traveler Reviews
Mar 4, 2018:

"Excellent service!"

Mar 2, 2018:

"Superb service and reasonable rates"

Feb 12, 2018:

"Business Trip To Milan"

Jan 9, 2018:

"Transfers to and from Milan railway station"

Dec 12, 2017:

"Great enjoy in milan"
© 2018 TripAdvisor LLC
CHAUFFEUR SERVICES MILAN
Travel with luxuryous style and elegance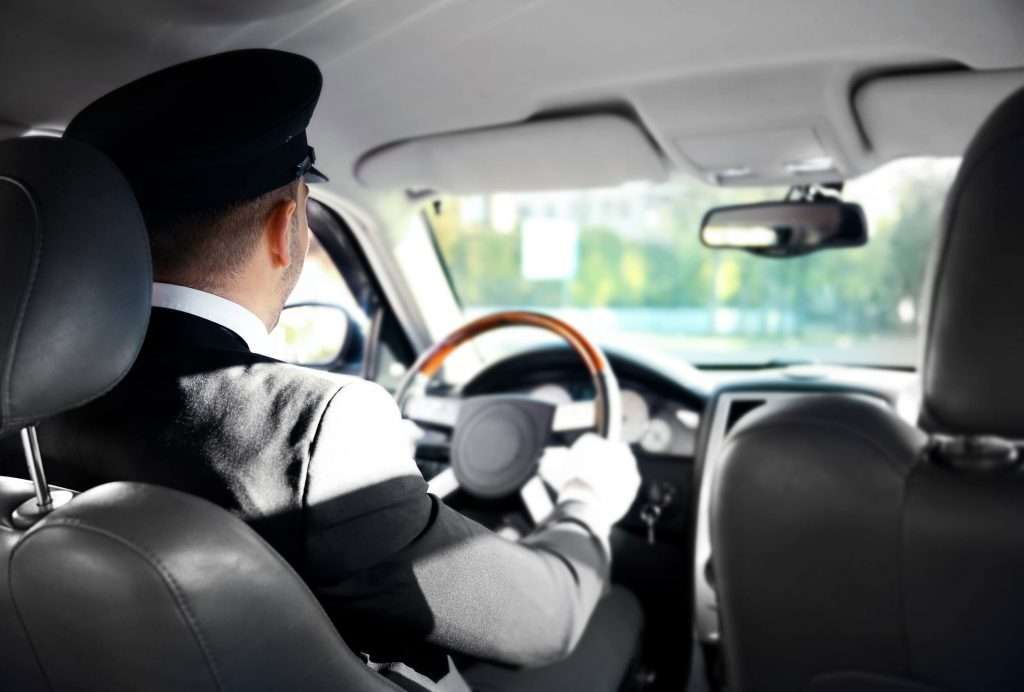 Professional drivers and highly competitive prices: the chauffeur will be responsible for the movements, taking every stressful element out of the customer's day and responding immediately to any of his needs or travel changes. Our limousine service in Milan is always on the run 24/7.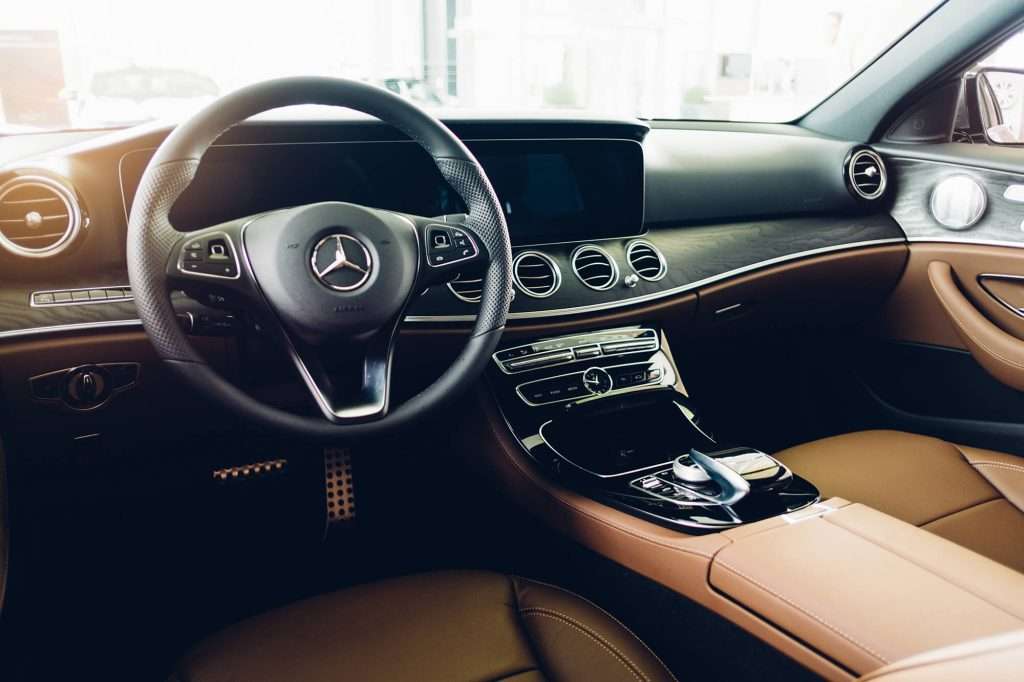 Limousine VIP Service
VIP Limo Transfer or Sightseeing Tours, if you want a VIP service, you can find a bottle of champagne with every booking limousine and Red Carpet Service. Special offers for frequent customers. Flexible payment options including all major credit cards.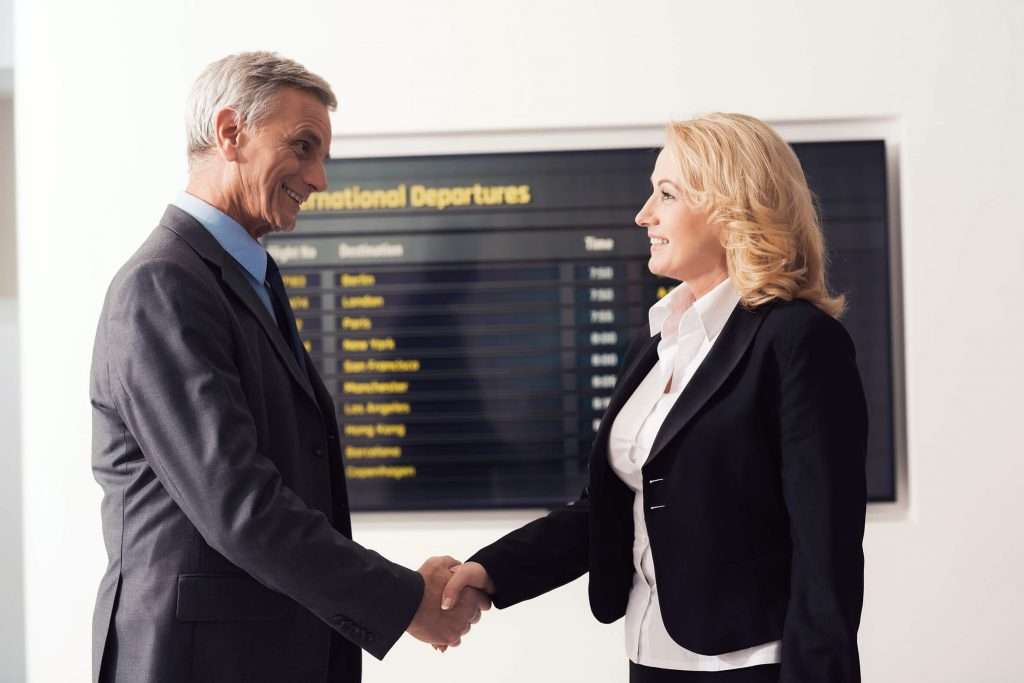 Airport transfer
We handle transfers from and to all the major airports of Italy, not to mention train stations and ports: Milan Malpensa and Milan Linate, private taxis, car rentals with drivers. We are fully committed to punctuality and error-free solutions.

Fixed price guaranteed before booking

English, spanish, french and arabic spoken

Credit card debit only after travel
CHOOSE YOUR IDEAL FLEET
Travel comfortably in Italy
We transform your travel need into a relaxing experience.
Chauffeur Service Milano work every day for the success of your business or leisure travel and we are proud to provide all of our clients with the highest level of personalized care and service.
Our chauffeur service is dedicated to making your trip pleasant and comfortable, working closely with you to learn about your personal travel needs and help you plan and manage every aspect of your journey, allowing you to enjoy the highest standards of comfort, service and services you would expect from us.