Como lake tour
Discovering the Como Lake with a personal chauffeur
Lake Como is one of the most popular places for tourists from all over the world. In this corner of paradise, you can visit a different village-like Bellagio, Argegno, Bellano, Menaggio, etc…
Read more about the Como Lake tour.
Our professional chauffeurs will meet you wherever you are. You can decide to go where you want. With limousine Italy, your trip to Italy will be by comfort, elegance, and luxury.
Enjoy all the charm of a vacation in Northern Italy with your Como Lake tour.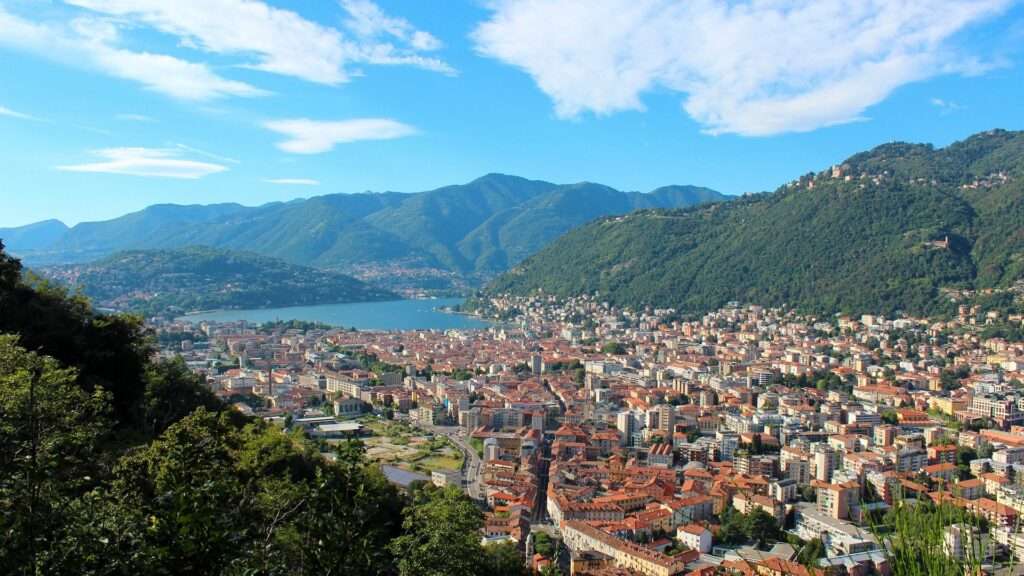 What are the best places to see on the Como lake tour?
Bellagio
Bellagio is one of the best places in the Lombardy region. It finds halfway between the two southernmost branches of the lake and is famous worldwide for its beautiful villas overlooking the water (like Villa Serbelloni or Villa Melzi).
Argegno
Argegno is a  village near Como, Tremezzina, and other famous Lake Como's town. We suggest you visit, the characteristic narrow streets of the old towns, the church, and the funicular, that brings you to Pigra.
From the funicular, there are several trekking routes. After a short walk in the woods a beautiful panorama 600 meters above the lake.
Menaggio
It is a nice village overlooking Lake Como. Menaggio likes by all tourists all over the world. We recommend you to visit:
the town center: experience Menaggio like a local
lake promenade: a perfect place for chilling or renting a boat
the old town: a walk into the oldest part of Menaggio
Villa Mylius Vigoni: a tour between nature, art, and literature
Como city
It finds on the Italian-Swiss border, the city of Como in Italy overlooks the southwest end of its lake and is surrounded by green ridge hills, resulting in unparalleled, natural scenery.
Which are the places to visit in Como?
The town center: delightful streets full of shops, churches, and more
A walk along the lakefront: the best places to take pictures
A quick trip to Brunate: Get on the funicular railway and see the lighthouse
Whichever his requests are we bring elegance, style and comfort to any occasion
No matter if the service is equipped by the hour, one-way, round trip or as a full day or weekly package.